When you Work with your Heart this is the only possible outcome!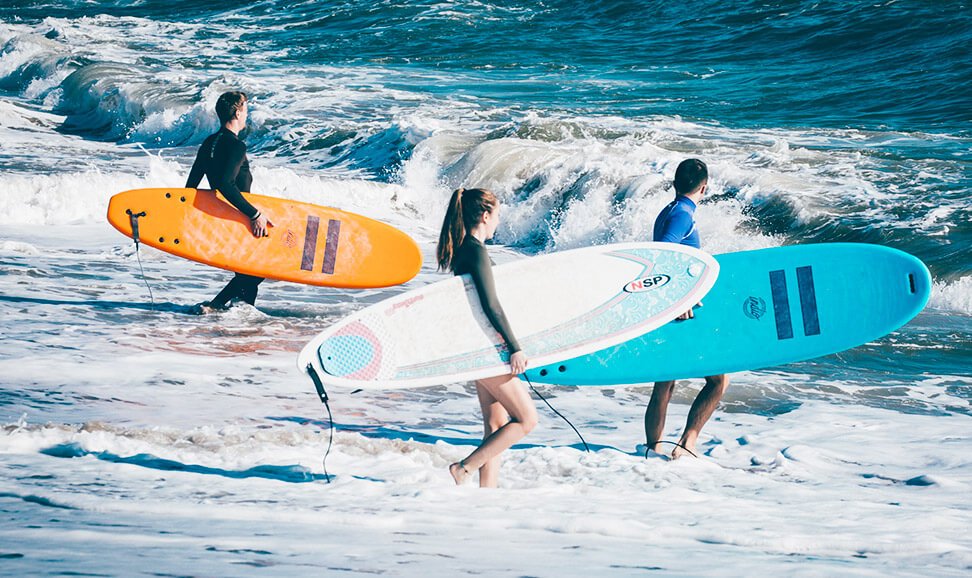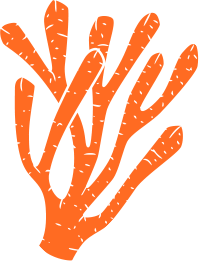 Take a look to what our clients say about their experience
Juan David Chaparro
2022-10-22
I would highly recommend Lagos Surf Safari. Both trainers are very knowledgeable and had such a great attitude throughout the entire class. The beach where they took us had great conditions. Overall it was a great experience and can't wait to go back and do more sessions with them. 5 stars guys, great work!
Maxime B. (Xima)
2022-10-19
Great experience. The coaches are super friendly and very helpful. The theory at the beginning is perfect to understand the technic to have some quick success!
Definitely recommend. Instructors were skillful, easygoing and full of energy, cheering us all the time. Everything well organized.
Overall a great experience. Thank you!
Deux journées de surf très sympa avec Darcy et Igor. Transport, choix de la bonne plage, snack on a besoin de ne penser à rien. Top.
Anastasia Vasko
2022-10-12
A great school to learn surfing. I really liked the session with Darcy who was very helpful and fun. The beach she'd chosen was perfect, with nice waves and beautiful sand. I would love to come back for more lessons 🙂
Darcy is an amazing coach with good vibes. She brought us to a perfect beach for surfing. I definitely recommend.
A great day out. Igor and Darcy were really helpful instructors and good fun too. Helped me regain some confidence. Beautiful spot near Sagres, though waves were a little tricky for beginners today.
The most wonderful experience of our entire vacation. Such a kind group and an excellent surf teacher. We highly recommend it! 👌🏼
Für uns war es die erste Surf experience. Absolute Empfehlung für jeden, der es zum ersten Mal ausprobieren will. Der Guide war super freundlich, lustig und kompetent. Alles in allem ein wunderbarer Surf Tag. Igor is the best 🙂 Absolutely amazing